We, aljamal, with few exceptions, do not have distributors, dealers or stores where you can buy our aljamal products. We are a direct distributor, offering aljamal products through our own online store, hookahs and more.
This is mainly due to the following reasons:
Our enormously high quality standards; every Aljamal is final polished and matted by us before delivery, we guarantee you flawless quality both visually and functionally. If you were to buy the Aljamal from a middleman and there was a problem with these two points, the dealer would always be your first point of contact. To avoid exactly these problems, we stick to our proven direct sales concept.
We as your personal contact; you want to buy our premium products and have questions about them? No one can answer your detailed questions about our products better than we can. We are there for you before and after the sale.

However, there are companies and partners who have become our friends and have always supported us, and we would like to give them a special mention here! Here are links to our partners: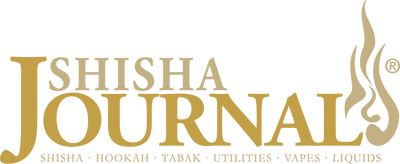 Always on the pulse of time, the hookah journal informs active and enthusiastic hookah smokers about the latest products and trends, acts as an advisor and fascinates with its exciting reports. Newcomers also get all the tips they need about their first hookah and the right accessories. In short: The hookah journal is the perfect information exchange for all hookah enthusiasts.


In the area of premium hookahs, this shop offers you, among other things, special individual pieces in high quality and often "Hand Made in Germany". Put together your unique, individual hookah according to your taste with selected products! Also in the sector of shisha accessories, not only everyday creations are offered here. 


If you are looking for perfectly crafted stainless steel hookahs and handmade hookahs, you are absolutely right with a Kimimod! Each of these hookahs is absolutely unique and offers a pleasant draught in addition to the flawless workmanship. In the field of stainless steel hookahs, Kinimod is the pioneer, often copied but the quality never reached.


"We are young, we are creative, we are a great team. We are absolute team players. As a team we are strong – that's how we achieve our goals to serve our customers. We are there for each other and for you. We have fun together and celebrate our successes often and extensively. We are excellent. Our customers confirm this. We make fair prices. We are transparent. We have very flat hierarchies. We are on familiar terms. We are UScreativDesign."

Our first aljamal distribution partner and one of our most reliable suppliers.
Top products, reliable, competent and fast service and shipping distinguish Mäxsells. With selected products of the brands El Nefes, Khalebbo, Sahara Smoke, Kaya, Shika, Mäxsells is an institution when it comes to traditional hookah!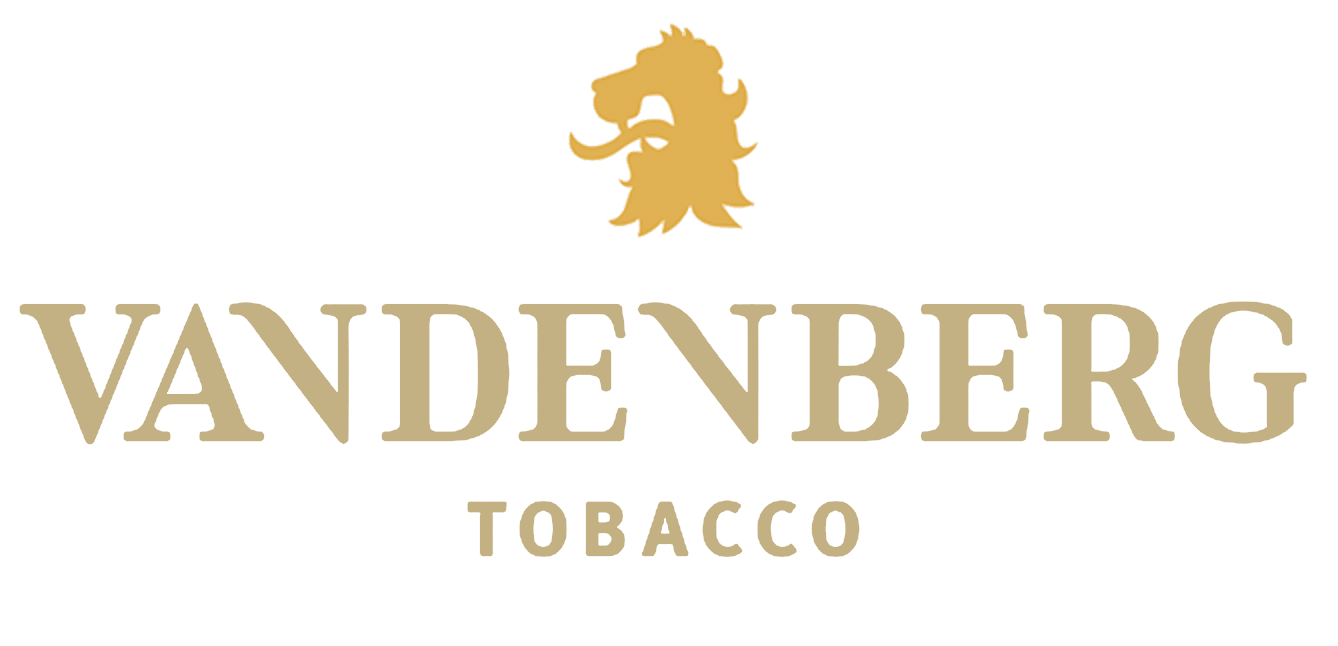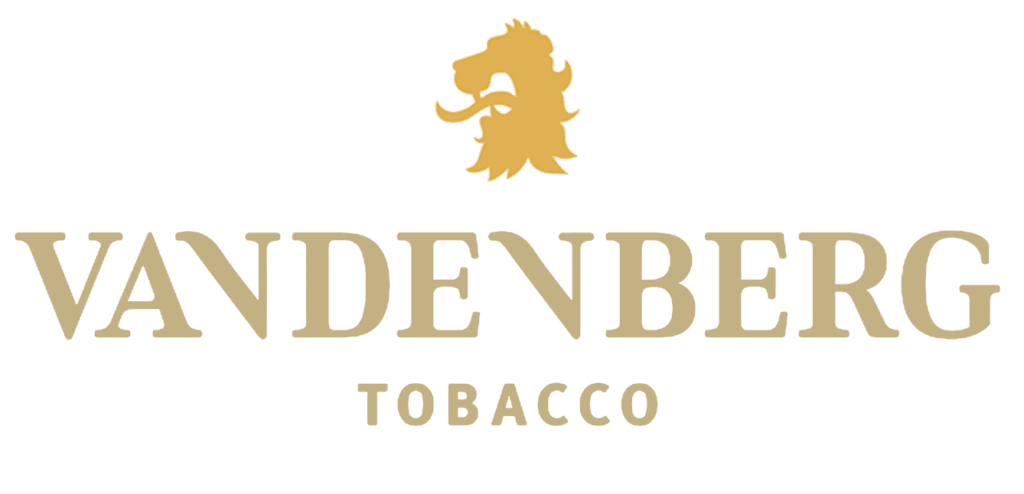 Vandenberg, this name stands for innovation and quality in the field of water pipe tobacco. The knowledge and the claim to be different from the masses spurs us on. We always strive to deliver consistent quality and to think outside the box.